🦧 Winklevoss vs Barry = Market Capitulation?!
plus FTX finds $5bn, DOGE is no longer a Twitter coin? and Gensler targets US Army
GMGM, Happy Thursday Frens!
Today is a big day and depending on when you read this the market will have reacted to the latest CPI numbers from the FED. Soft landing? Bear trap? or the start of a Q1 bull run into earnings season?!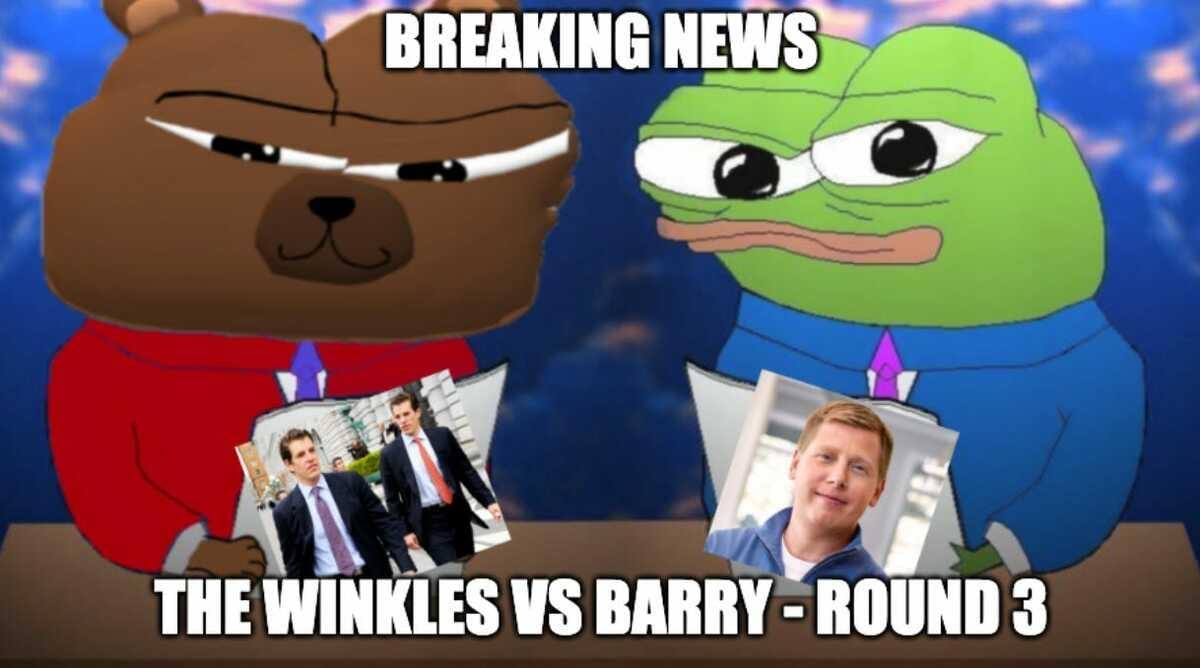 But before all that, let's take a look into The Winkles vs Barry and if this is going to be what capitulates the market… again?
…
This post is for paid subscribers